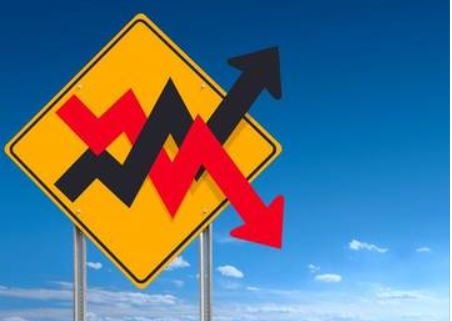 Watch this video recap, as Feroz Ashraf, PTAG's Executive Advisor for Capital Projects, presents this direct and to-the-point session on "How to Plan and Execute Capital Projects in Volatile and Uncertain Times" at CIM 2021.
This is the recap video recording of the presentation which was originally presented at the Canadian Institute of Mining's Annual Virtual Convention CIM 2021 on May 3rd, 2021.
Globally, including North America, most capital and sustaining projects have been impacted by COVID-19 and the resulting economic slowdown. Projects are also experiencing significant productivity impacts due to the new normal COVID working conditions, as well as increasing emphasis on safety, security, and regulatory compliance.
The presentation focuses on below key areas:
Interested in downloading the slide deck? Click here for Direct Download.
Find out more about the event here: The Experience (cim.org)
Get to know our speakers:
https://ptaginc.com/wp-content/uploads/2021/05/Volatile.jpg
337
452
Kshitij
https://ptaginc.com/wp-content/uploads/2017/10/PTAG-logo-vector-tagline-2-1.png
Kshitij
2021-05-03 15:30:35
2021-07-20 10:11:03
Video Recap – Canadian Institute of Mining's CIM Virtual Convention 2021, May 3rd: How to Plan and Execute Capital Projects in Volatile and Uncertain Times