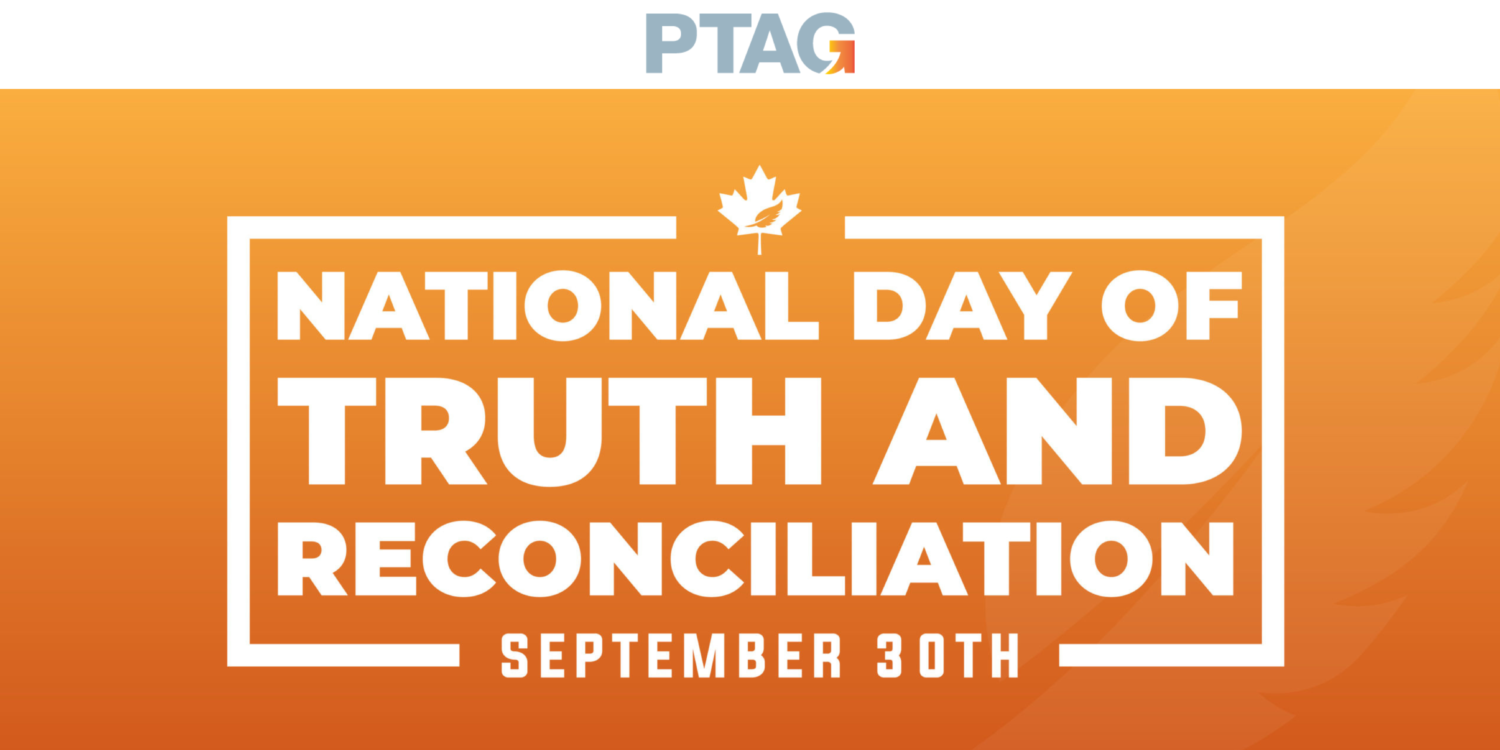 It's crucial to understand the importance of the National Day for Truth and Reconciliation and its role in the reconciliation process as September 30, 2022, approaches. The purpose of this day is to provide individuals with an opportunity to acknowledge and remember the terrible legacy of residential schools.
For Survivors, September is a challenging month of the year. It is a heartbreaking reminder of the time of year when countless Indigenous children were forcibly taken from their homes, sent to residential schools, cut off from their relatives and communities, and stripped of their possessions.
It is vitally essential for all Canadians to learn about the Residential School System from Survivors, their families, communities, and others who have been impacted by it. The system kept children away from their families for long periods and banned them from acknowledging their Indigenous heritage, culture, or native language.
The National Day for Truth and Reconciliation Day is an opportunity for all Canadians to learn, reflect and share what they can about the First Nations communities. Listening to and honoring Indigenous voices is fundamental to reconciliation, and that's what today is all about.
Wear Orange on September 30
The orange shirt is a symbol of the loss of culture, freedom, and self-esteem experienced by Indigenous children across generations, and Orange Shirt Day is an Indigenous-led grassroots Remembrance Day designed to promote the concept that "Every Child Matters."
It's a time for us all to reflect on Canada's residential school system's impact on Indigenous Peoples, the indignity and suffering that Indigenous Peoples experienced in the past, and the resulting concerns they still face today. We'll keep learning more about the history of Indigenous Peoples and finding out how we can help drive positive change.
The PTAG team stands in solidarity with the victims, survivors, their families, and the indigenous communities. We honor and respect this national day for Truth and Reconciliation and every day throughout the year. PTAG is a committed member of the Progressive Aboriginal Relations (PAR) program of the Canadian Council of Aboriginal Business (CCAB). We understand our role in the society and as a business, we feel it's our responsibility to help bring resources and educate the members of our indigenous community for them to prosper.
Today and every day, Every Child Matters.

Start your learning journey today!
The establishment of the Truth and Reconciliation Commission
The creation of the National Centre for Truth and Reconciliation
Delivering on Truth and Reconciliation Commission Calls to Action (rcaanc-cirnac.gc.ca)
Phyllis' Story (orangeshirtday.org)
Watch Now !
UNO Award-winning artist Elisapie hosts a special that honors the perspectives of Indigenous Peoples affected by the tragedies of the residential school system in Canada, with musical tributes and ceremonies in Indigenous communities across the land.
https://ptaginc.com/wp-content/uploads/2022/09/featured-Image.jpg
661
992
Elnaz Khaleghi
https://ptaginc.com/wp-content/uploads/2017/10/PTAG-logo-vector-tagline-2-1.png
Elnaz Khaleghi
2022-09-29 13:23:17
2022-09-29 13:31:05
National Day for Truth and Reconciliation