Advanced Work Packaging with the emphasis on the "A"

PTAG is proud to be a Platinum Sponsor for the 15th Annual Advanced Work Packaging (AWP) North American Conference in Houston, Texas, on October 10 and 11, 2023.
This Conference is supported by the Construction Industry Institute (CII) and promises to be an insightful gathering of industry leaders and experts.
Come network with industry leaders. Historically owners, EPC, and contractors have constituted approximately 70% of the total attendees.
Some of the biggest global constructors, engineers and technology providers attend this conference.
This Year's Program
This year's conference promises to be bigger than ever with the following categories being covered:
AWP with the Emphasis on "A"
Breaking Research
Case Study
Data, Data, Data
Leveraging Technologies
Next Gen Project Delivery
People, People, People
Reducing Waste & Decarbonization
Big Names, Outstanding Network
PTAG's Michael Dubreuil, Bruce Burwell, Keith Henson and Michael Mcbean are honored to be presenting in the following sessions:
Tuesday, October 10th, 11:30 am
Using the Big Room as a Tactical Command Centre for Field-based Planning Collaboration on Brownfield Projects
Speakers: Keith Henson & Michael McBean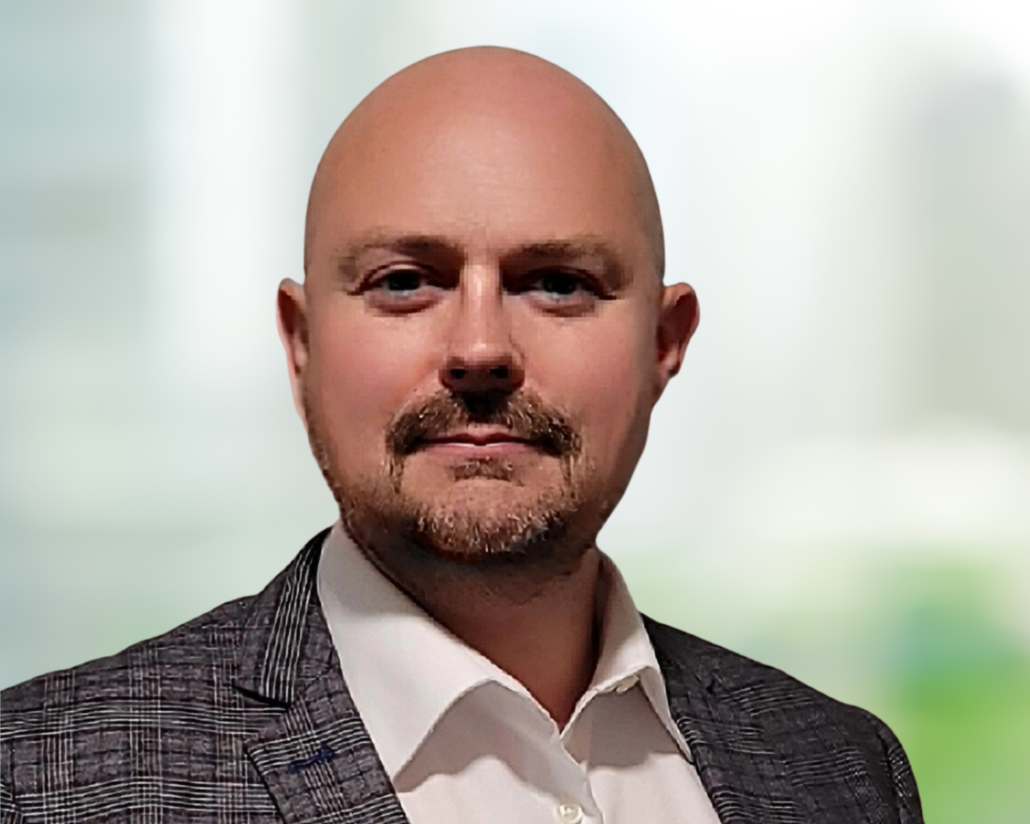 Tuesday, October 10th , 3 pm
Next Gen Project Delivery
Speaker: Michael Dubreuil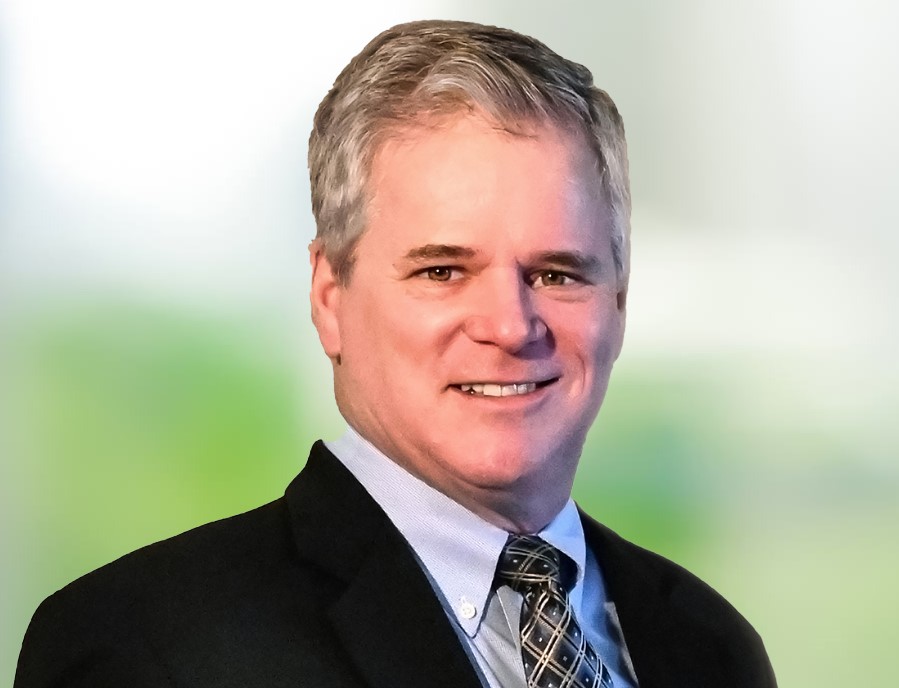 Wednesday, October 11th , 10:30 am
Culture Change Through Adoption of Collaborative Behaviour
Speakers: Bruce Burwell – PTAG & Amy Cameron – OPG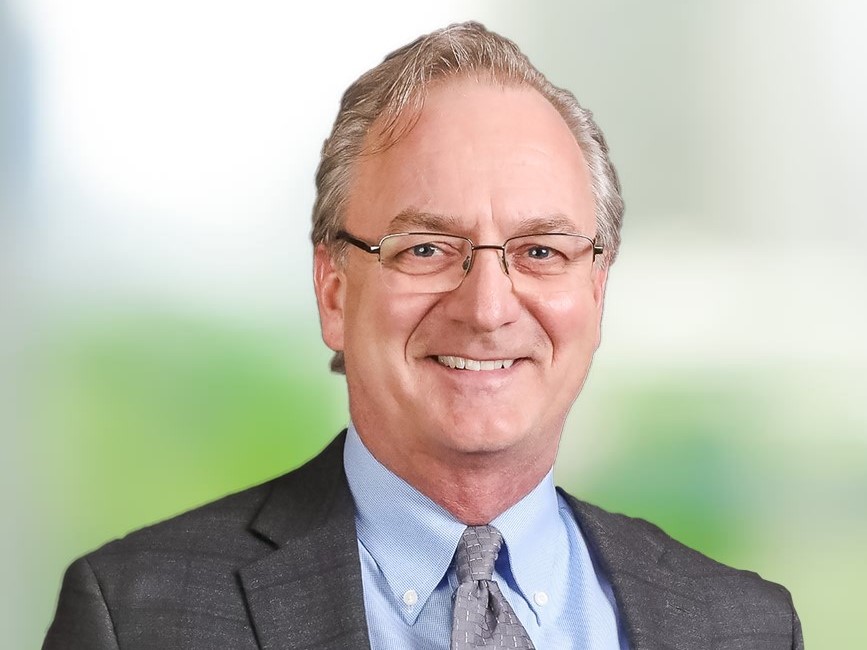 Wednesday, October 11th , 11:30 am
Next Gen Project Delivery – A Deeper Dive
Speakers: Michael Dubreuil – PTAG, Fernando Espana – Construct-X, Mark Childerson – Garner, John Strickland – Collaborative Flow, LLC & James Choo – PPI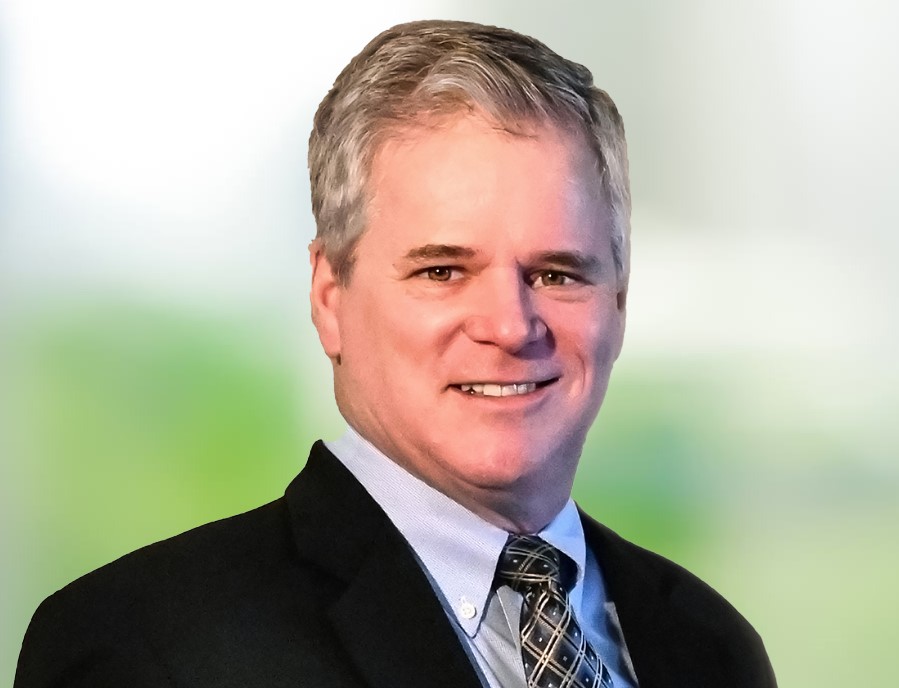 Who Should Attend?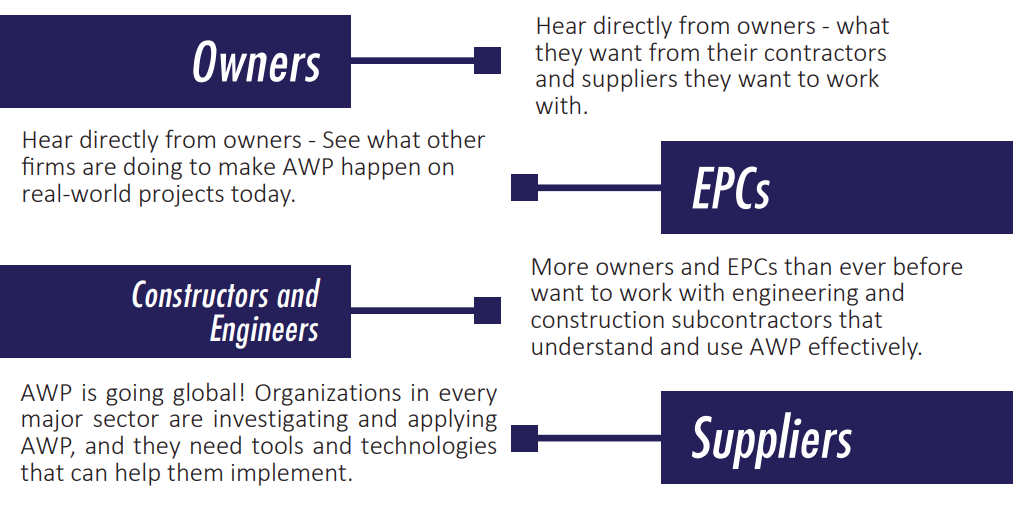 Reach out to us ahead of time and let us know if you will be there. Hope to see many of you there!
https://ptaginc.com/wp-content/uploads/2023/09/AWP-Conference-LIN-Post-1.png
1800
1800
Elnaz Khaleghi
https://ptaginc.com/wp-content/uploads/2017/10/PTAG-logo-vector-tagline-2-1.png
Elnaz Khaleghi
2023-09-19 12:19:03
2023-10-02 13:23:11
15th Annual Advanced Work Packaging (AWP) North American Conference