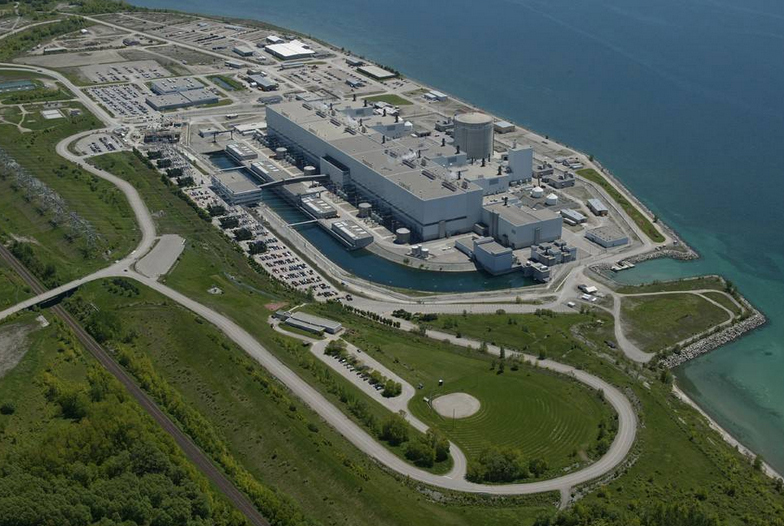 Project Overview
This mid-life refurbishment project will extend the life of one of the best performing nuclear stations in the world. With an exceptional safety record and strong environmental performance, this station will generate a significant amount of the province's greenhouse, gas emission free power.
PTAG Approach
This engagement is to provide two groups (infrastructure and project controls) with consulting services to meet the goals of the refurbishment's planning phase.
With the infrastructure group, assistance is required in managing the plans and schedules for 3rd party contractors. The development of a good infrastructure plan will allow the refurbishment project to successfully transition over to the construction phase in a couple years.
With the project controls group, management services will be provided in areas such as project governance, change management, knowledge transfer and project self-assessments. This forward thinking preparation will enable project controls to successfully manage the difficult transition from engineering to construction over the next two years.
PTAG is providing a resource plan to support both groups in executing the goals of the project.